Reel Teens Pittsburgh Town Hall: Continuing the Conversation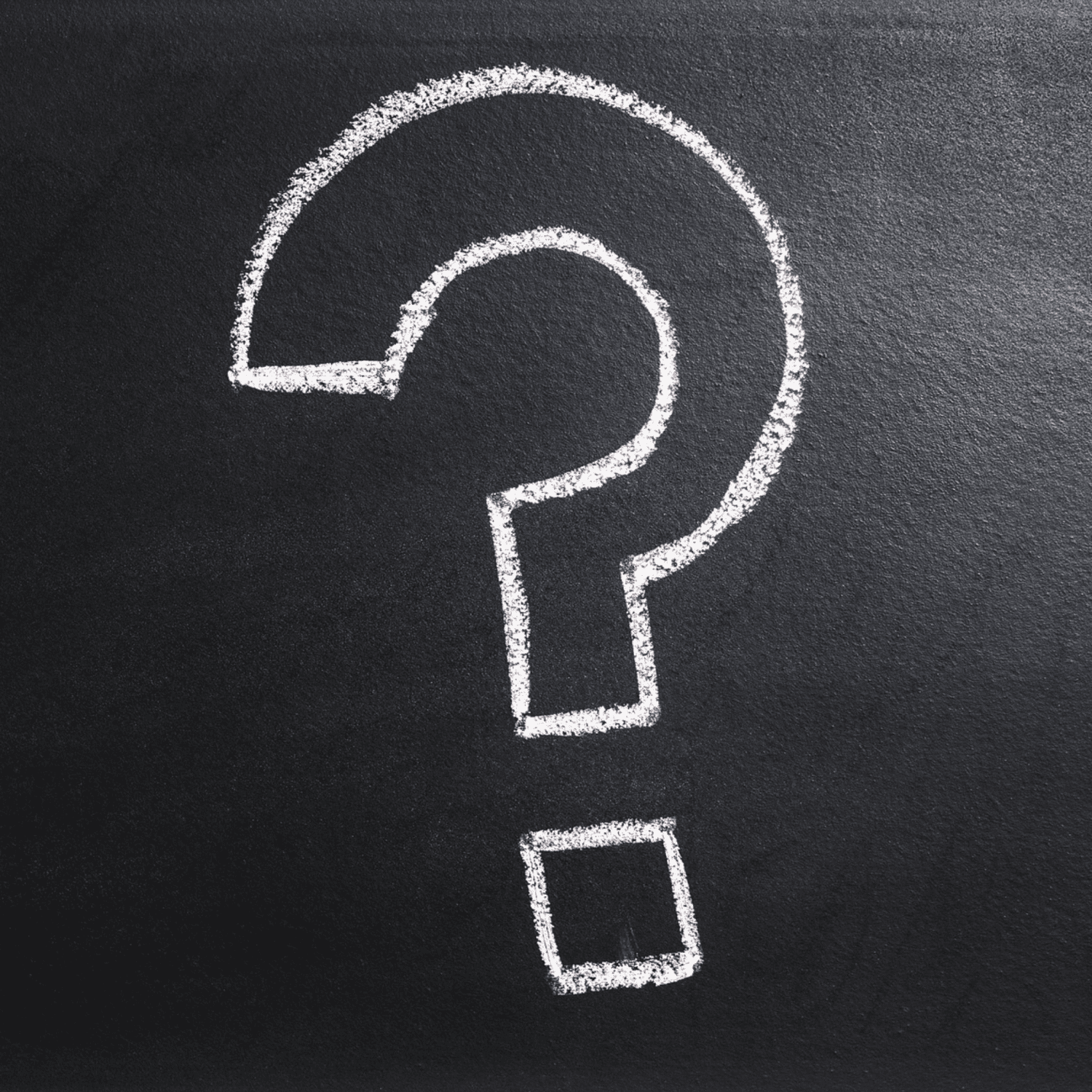 Yesterday, on the blog, we featured the Reel Teens Pittsburgh Facebook Live Town Hall Event.  And, as we mentioned, over the next week to help continue the conversation, we'll be featuring articles that answer some of the questions that came up during the Town Hall. If you haven't yet, make sure you register for our site so that you can log-in and comment. Registering is essential in helping us keep the site safe and free from bullying.
One of the questions submitted to the panel was:
"What happens during a mental health counseling appointment? I think I'm maybe depression, but am nervous to go see a counselor."
First, you're not alone and the nerves you're feeling are not wrong. In fact, they're expected, especially if it is your first time. Many people experience hesitation before starting therapy, and for this reason, we wrote a blog post about what to expect on your first day of therapy. There are many reasons why someone might be nervous, fearful or cautious when seeing a therapist. However, it is important to seek help if you're struggling with depression. You can also see a therapist for any other reason or goal you want to achieve!
If you don't know where to start, sometimes the best first step can be to either go to your school counselor or make an appointment to see your primary care doctor (the person you see for your physicals). They both can ask you some questions to help figure out if you are depressed. If they think it would helpful for you to see a therapist, then the first counseling appointment is basically coming in for about an hour and telling them about yourself and some of your symptoms. From then your therapist can help you decide whether it would be a good idea for you to keep coming back for more appointments. It can be helpful to think of this process as a way of getting more information. Remember, no one can make you do something you don't want to do.
Lastly, if you need someone to talk to, call 1-800-273-TALK (8255) anytime if you are in the United States. It's free and confidential. Find more resources on our crisis page by clicking here.
Have you had a similar experience when considering or starting therapy? Do you have any helpful advice you'd like to share? If you have any more questions or comments about the subject of today's blog post or another topic, please let us know! We'd love to hear from you!