Black Girls Smile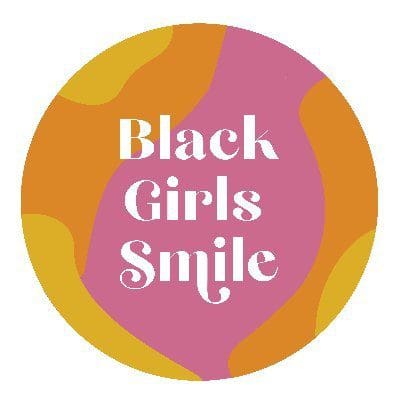 Mental health and wellbeing are universally important, but African-American girls can face unique circumstances that result in increased vulnerability to certain mental health difficulties. With this in mind, Lauren Carson created a national non-profit organization in 2008 called Black Girls Smile to promote positive mental health and educational opportunities for these girls and those who care for them.
BGS offers workshops on topics ranging from healthy relationships to positive self-image/body-image and emotional regulation to college prep. Their website gives the option to request workshops and programs for your school or group. The organization is even running a monthly Zoom book club!
A really special aspect of support given by BGS is the Charlyne McFarland Therapy Scholarship. This scholarship provides African American young women with financial support for therapy with a licensed mental health professional with unique sensitivity to race and culture. Check out the interest form for the scholarship here!
Mental health resources are not one-size-fits-all and bringing attention to the needs of marginalized groups is always a worthwhile cause.
---
What identities or aspects about yourself do you feel are impacted severely by your mental health difficulties?